Exciting Summer Events in Vail, Colorado
The famed terrain and luxurious cultural experiences that occupy Vail, Colorado make it a must-see travel destination year-round. Despite being well known for its skiing opportunities, the city is equipped with a variety of things to do in the off-season too. If you have found yourself considering Vail for summer vacation you are in luck! We have the inside scoop on all of the happening summer events in Vail, Colorado this year.
So, what are you looking to do during your stay in Vail? Whether it's exploring the alluring scenery, or taking some to relax away from the kids, there is surely something for everyone. Consider this your insider look in to all of the fun summer events in town!
Vail, Colorado, and the surrounding areas are filled with plenty of ways to relax, as well as many exciting activities! We'll send you everything you need to know to plan your trip right to your inbox with our complimentary Vail Vacation Guide! It's the ultimate resource for your trip!
If you are itching to let loose and submerge yourself in to the local culture, we know where you can find the antidote. Vail hosts a range of summer festivals and activities that the whole family can enjoy. Let's break it down.
Embrace the work of over 60 artists as they come together to share their talents with the people of Vail. This is a great summer event to take advantage of if you are looking for a unique piece of art to add to your collection. You will always remember the summer you went to Vail with a special souvenir from the Vail Arts Festival!
Experience classic Bavarian fun with the authentic food, drinks, and activities offered at Vail Oktoberfest. It is hard to beat an event like this paired with the Vail's beauty and wonderful people.
Music festivals in Vail are great summer events to attend while you're visiting. Unplug and let the rhythm carry you through the beautiful city. Bravo! Vail, Vail Dance Festival, and Vail Jazz Party are all great ways to enjoy your vacation.
Enjoy the grand music from four of the world's greatest orchestras. This is a great option to take advantage of as they will be performing more than 60 shows during their run in Vail. If you like any form of classical, jazz, or pop music consider attending this Bravo! Vail for an entertaining night out.
Witness the beautiful talent of the elite dancers in the Vail Dance Festival. Offering both entertainment and education, the festival is set to host performances, master classes, and even an event for children. This is a great way to incorporate a cultural experience in to your trip!
Another great option for entertainment and education, especially if you like jazz, is this party. Join the community in celebrating the iconic culture that surrounds jazz music! The Vail Jazz Party has become an exciting tradition worth checking out if you are in town. This is a five-day festival that takes place every year, normally in late August or early September.
Stay at The Lodge at Lionshead and Enjoy Vail's Summer Events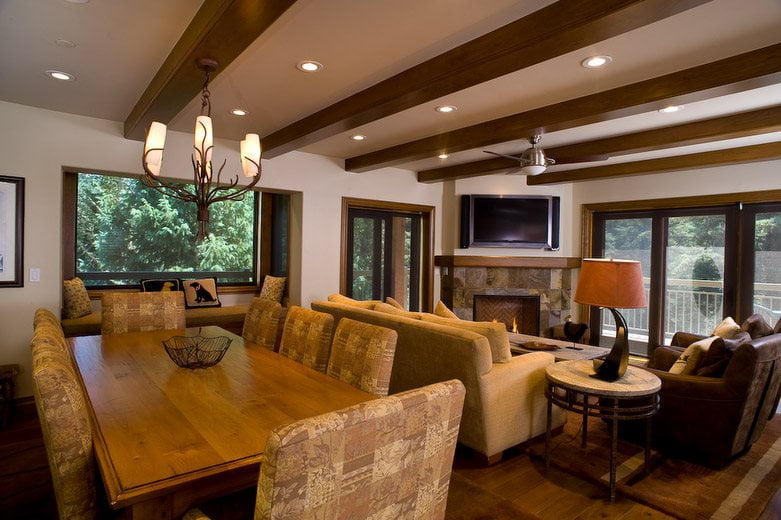 If you are ready to check these summer events off of your bucket list, book your stay with us today. The Lodge at Lionshead offers luxurious accommodations, fit to take good care of you after a long day of summer fun in Vail. For more insight on Vail's summer events or to make a reservation, give us a call. We can't wait to have you!