Think of the Vail Craft Beer Classic as a traditional beer festival with a mountain twist. It usually takes place in June and features an abundance of adventure and beer pairings. Past events include Hike & Hops, Bikes & Barley, Sip at the Summit and more. There are also educational seminars for those who want to focus solely on learning about beer, and a tasting event for those who love to sample and find their next favorite brew.
With over 300 beers, wines, ciders & seltzers on tap from brewers around the western United States, you won't go thirsty. Plus, you'll get to mix and mingle with the craft brewers in a more intimate setting than most standard beer fests.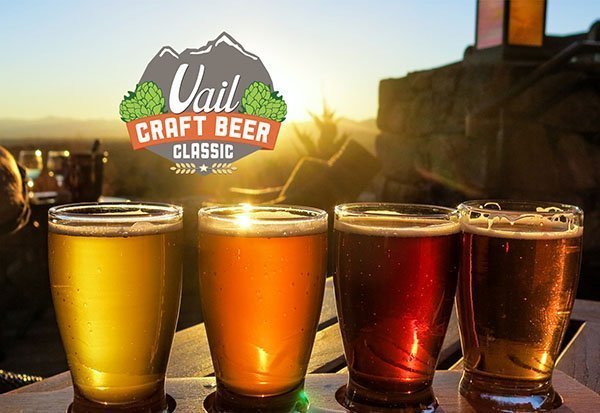 "The Vail Craft Beer Classic is a great spot to meet many of those folks," Andy Jessen of local Bonfire Brewery says, "and try a wide variety of what Colorado has to offer, in one of the most beautiful settings in our great state."
Our Lodge at Lionshead guests (and staff…let's be honest) wouldn't miss Colorado's highest altitude beer festival and neither should you. If you can't make it this season, put in on your bucket list for next year!
Vail Craft Beer Classic Lodging